Tyrone Tanner, Ed.D. is a professor of education at Prairie View A&M University and founder of Educational Concepts, LLC. He has authored numerous books and articles focused on building community/school partnerships; best practices in parenting; and effective teaching practices that lead to the success of all learners. As a consultant, he has facilitated exciting evidence-based workshops for more than 200,000 educators, parents, and community stakeholders across the United States. Prior to becoming a university professor, Dr. Tanner served as a middle and high school teacher, principal, and central office school administrator. His research and philosophy is firmly rooted in the belief that all students can learn and if provided a culturally responsive environment they can learn with exceptionality.
As a father and educator, he is committed and dedicated to developing the tools necessary for educators and parents to experience success with all children. Dr. Tanner received his Doctorate in Educational Leadership and Cultural Studies from the University of Houston, Master of Education in School Administration and Supervision from Southern University, and Bachelor of Arts in History Education from Newberry College.
Educational Concepts (EC) is a full-service educational consulting company celebrating over ten years of service. The company has over 30 team members servicing schools and organizations. Most of our consultants have earned doctorates in education and are Texas certified teachers and administrators. Our consultants have served actively in the academic learning community for more than 20 years as counselors, teachers, principals, superintendents, and professors. In addition, many of our team members have pioneered research on a variety of educational topics evidenced in a cadre of national and international publications, books, hundreds of workshops, and professional education conferences.
Our educational consulting services provide evidence-based, culturally responsive practices tailored to meet the unique needs of schools and districts. We specialize in the following core areas:
Creating Culturally Responsive Classrooms/Teaching – since this area is rarely taught as part of teacher preparation coursework, many teachers often feel underprepared to meet the needs of students they encounter in their classrooms. Through an exploration of evidence-based concepts regarding learning styles, locus of control, and culturally responsive theories, participants gain a new understanding of the children they teach and how to effectively instruct each of them. This series of workshops helps and reinforces the understanding that it is indeed true that "all children can learn," if educators are equipped with the proper tools and strategies to effectively reach them.
Culturally Responsive Parent Involvement - a series of workshops that focus on culturally responsive strategies for increasing school and community partnerships, effective parent/teacher conferences, school/community trust and much more.
Educational Concepts Mentoring (Coaching) - provides coaching and feedback for teachers. This product provides a space to create professional learning environments guided by trust, norms of collaboration, high expectations, on-going inquiry, and deep reflection by working directly with educators through evidence-based teaching practices using EC's cultural responsive models.
Educational Concepts Leadership and Teambuilding Conference - designed to facilitate engaging activities for school leaders that increase synergy among leaders through collaboration, increased trust, and the development of authentic communication within the team. The result is significant improvement in student academic performance. This is an all-inclusive, three-day conference.
Educational Concepts Data Reports - offer insights into the practices and performance of educators and students, which allow for data-driven, evidence-based recommendations to inform educational improvement. These data reports measure and ultimately encourage cultural responsive approaches on campus that positively impact student achievement at the practice and policy levels.
Educational Concepts Teacher Retreat and Teambuilding Workshop - designed to facilitate engaging activities that will allow teachers to connect with their leadership team, develop clear culturally responsive (CR) goals and values and gain CR strategies that positively impact student achievement, parent involvement, and the overall school culture and morale.
CR Classroom Management - designed to create a safe and positive school climate through culturally responsive practices. As a result, schools will see a decrease in discipline referrals.
Professional Book Study, Tutoring, and Enrichment Services - EC facilitates book studies that are tailored to the particular needs of the school or school district to assist school and district leadership teams.
We provide tutoring and enrichment services to students in grades K-12 in Reading, Mathematics, Science, Social Studies, and ESL. We provide culturally responsive instruction that is aligned to the Texas state standards.

Through our workshops, EC facilitate intensive, professional development in evidence-based culturally responsive best practices based on schools' and districts' identified needs and relevant data in the following areas:
We are confident that our team of coaches and consultants will provide the highest quality of service. Knowledge and expertise of cultural responsive parenting and teaching based on best practices and research are the cornerstones of Educational Concepts, LLC.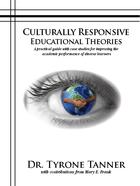 CULTURALLY RESPONSIVE EDUCATIONAL THEORIES
Culturally Responsive Educational Theories This powerful book provides:
The objectives of the workbook focuses on: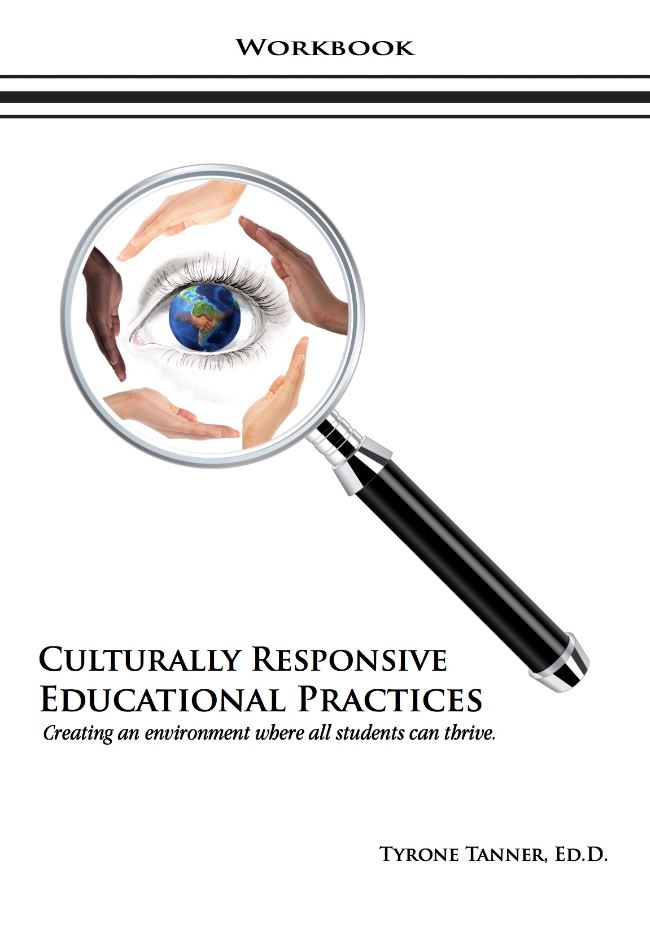 CULTURALLY RESPONSIVE EDUCATIONAL PRACTICES
Culturally Responsive Educational Theories: A Practical Guide For Closing the Achievement Gap and Reducing Classroom Discipline Referrals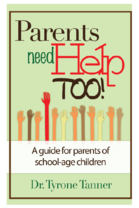 PARENTS NEED HELP TOO! A GUIDE FOR PARENTS OF SCHOOL-AGE CHILDREN
This parenting book provides parents: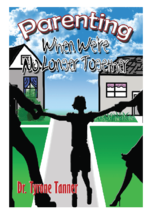 PARENTING WHEN WE'RE NO LONGER TOGETHER
This co-parenting book provides:

LEARNING STYLES INVENTORY APP FOR TABLETS
This learning styles inventory asks a series of 35 questions designed to determine your learning style. Learning styles describe the way a person learns. Understanding your preferred learning style will enable you to adjust situations to maximize your learning. If you are a teacher, instructor of others, or business leader, understanding how learning styles work, and using this knowledge to differentiate your interactions with others, will lead to greater success with your students and/or employees. It is important to note that all individuals fall on a continuum with respect to learning styles. While some may possess more of a particular style, they will likely have characteristics of all of them.
Culturally Responsive (CR) Learning Styles APP
This dynamic and convenient app provides cultural relevant pedagogical skills to be able to:
Culturally Responsive Education Certification
These series of modules provides CPE credits and cultural training to help educators: